Open Rehearsal of the show "Marbled" with Lamondance!

We strongly believe in the power of collaboration and the transformation of it can make. We would like to open the doors to our studio for a free opportunity for you to see the first look of our show "MARBLED".
This unique experience has been with Lamondance since its creation, nine years ago, and has been an essential part of the company during the creation process of a new show.

This is an opportunity for you to get closer to the artistic process as the company rehearses new works from the show "Marbled." Engage in conversation with the dancer's post-show and mingle with other dance enthusiasts. "Marbled" presents works choreographed by Heather Dotto, Lara Barclay, Heather Laura Gray & Davi Rodrigues.
Witness the rehearsal process first hand in this intimate and informal setting on, May 20th at 1:00 pm at Lamondance located at 3355 Mountain Highway North Vancouver, BC, V7K 2H4.
***We have a limited number of seats to view our rehearsal. Space is limited; please reserve your spot today, for free, by e-mailing info[at]lamondance.com
Title: LMD Open Rehearsal 2018. RSVP by May 14th.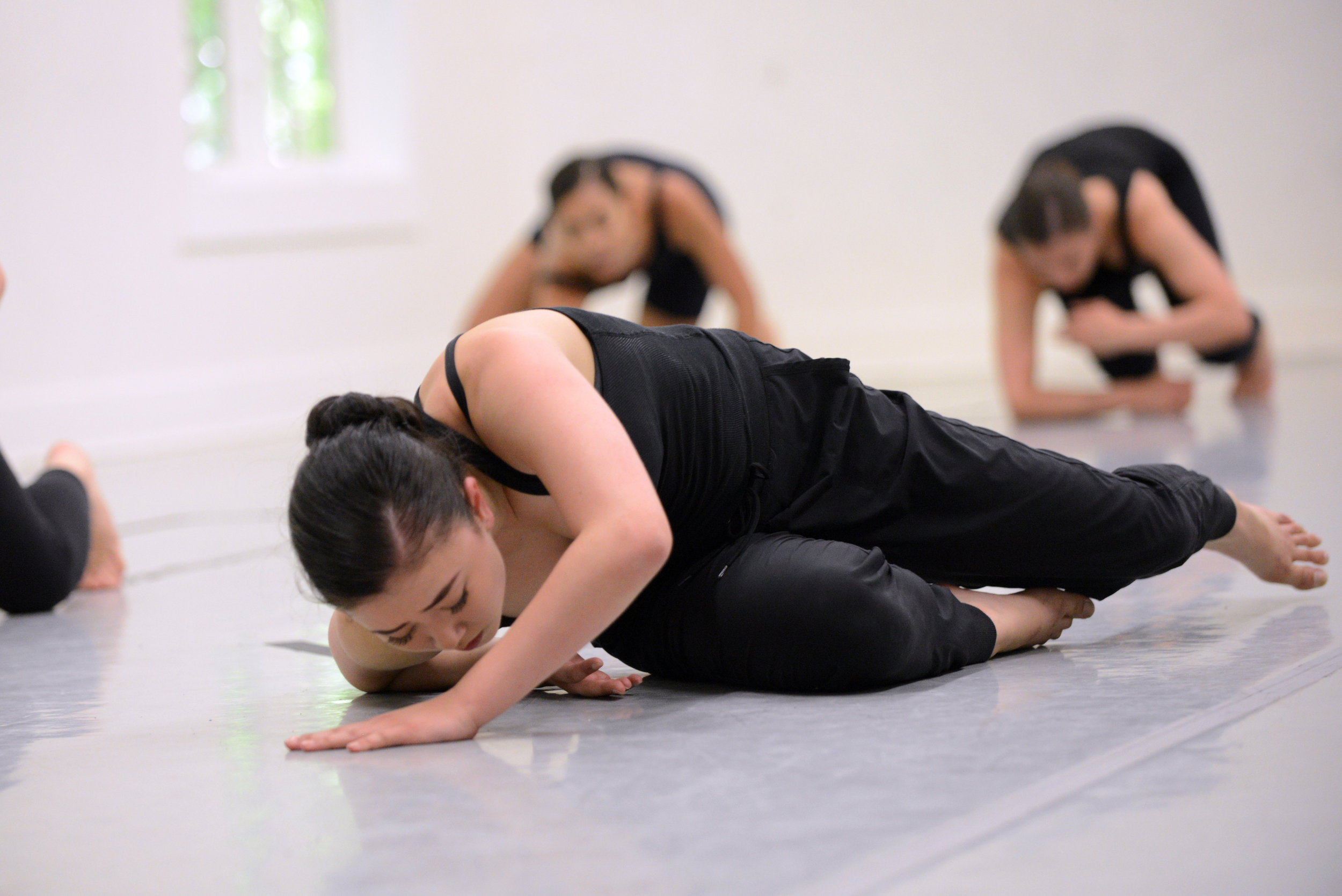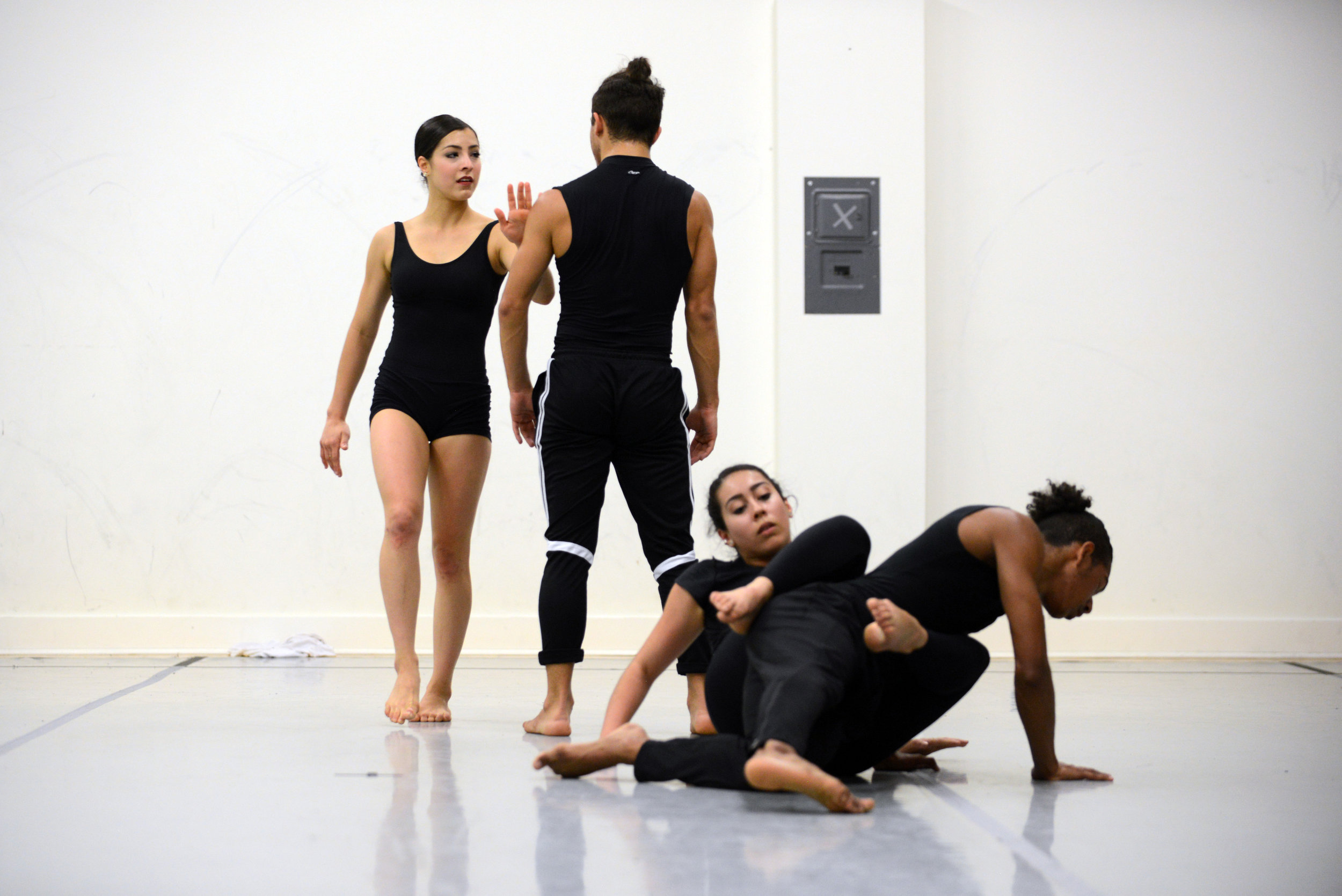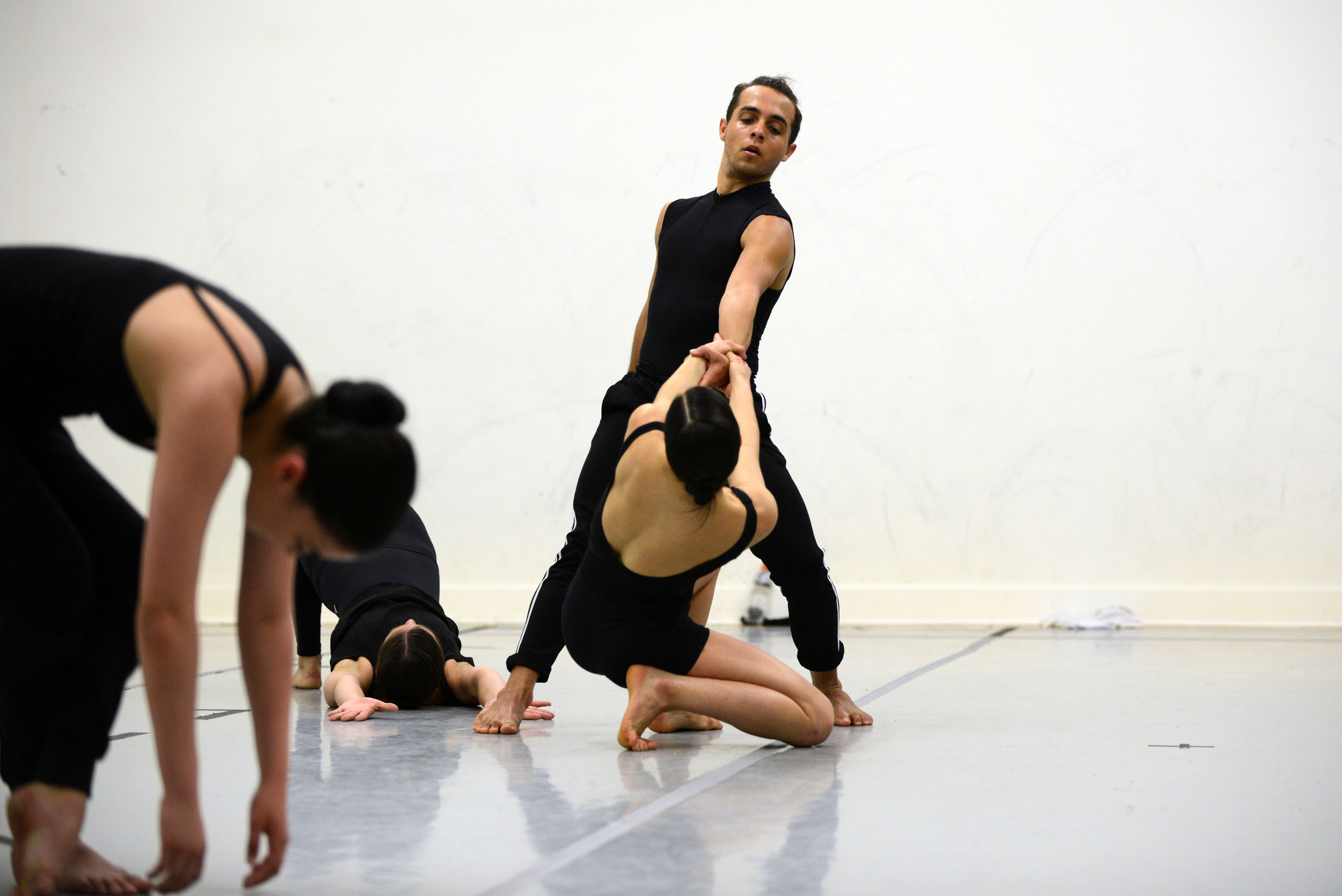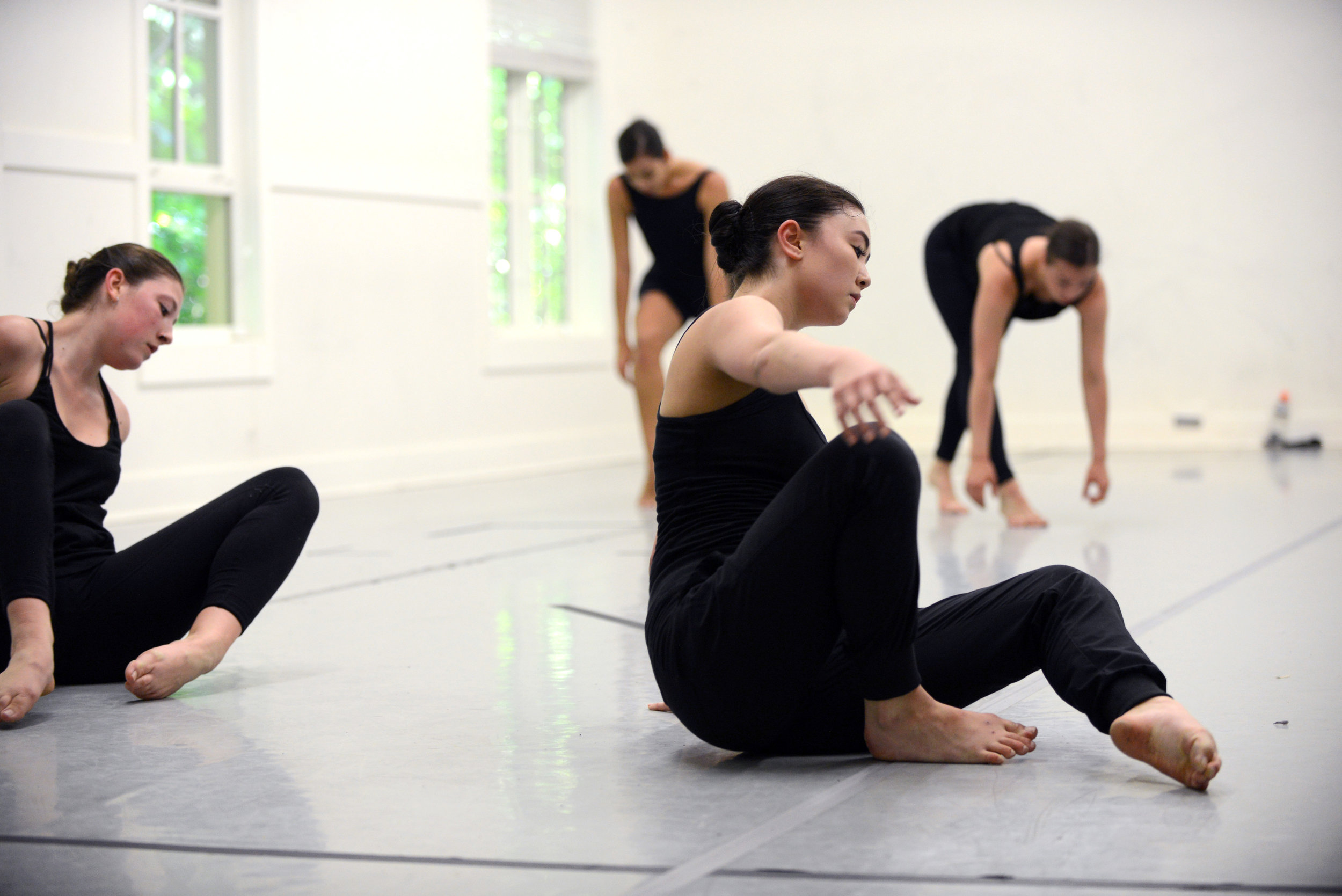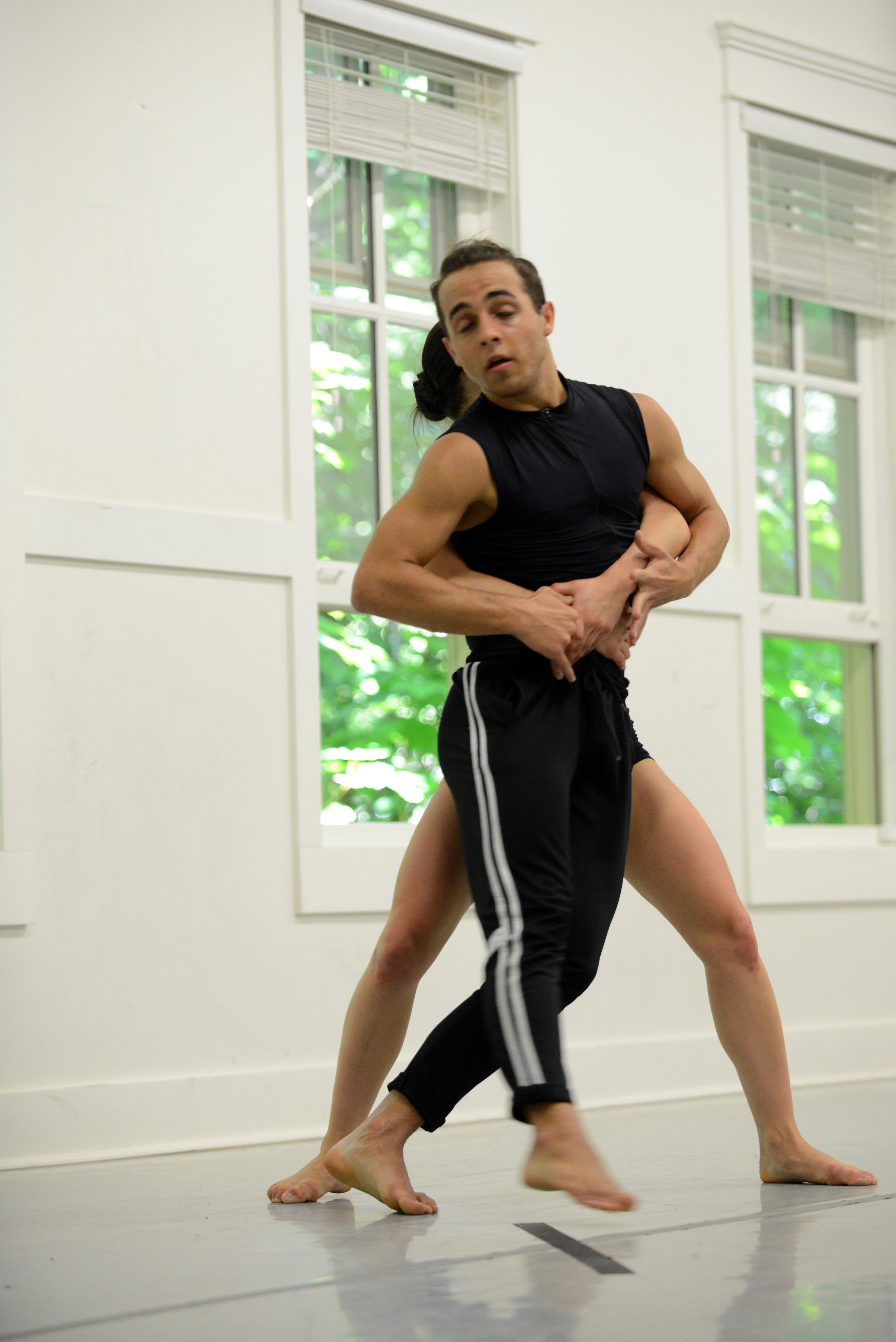 LMDS 8 Open rehearsals for the show We 2016/2017
Photos by Olga Kuts